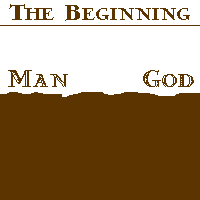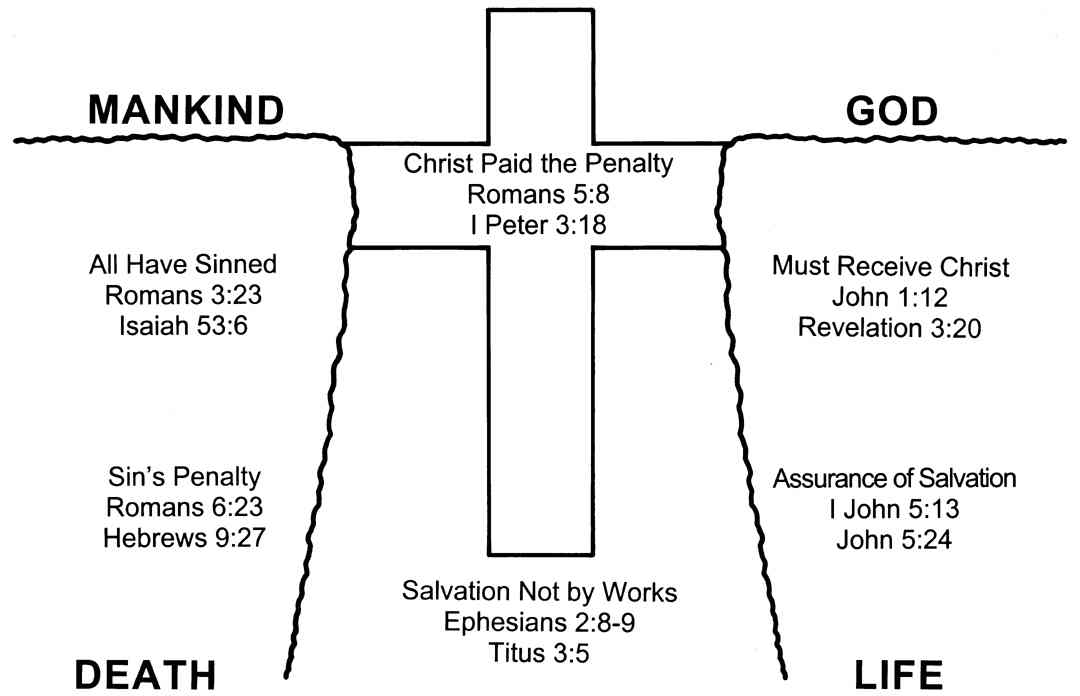 When I first discovered that I had prostate cancer in November 2012 I entered into an amazing journey with the Lord, which will effect me the rest of my life.

In early November 2012, I had a biopsy for prostate cancer since I had a high PSA blood level of 8.5. Later on that month I had an appointment with the surgeon to discover the results. The night before the appointment, I decided to go to one of my favorite places down by the Poquoson River to spend some time in the Word and with the Lord.

I guess everybody on the face the planet earth fears the diagnosis of cancer in their body.

While I was reading the Bible, I was also listening to a radio preacher on the Bible Broadcasting Network. He was talking about Matthew 11:28-30. "Come unto me, all ye that labor and are heavy laden, and I will give you rest. Take my yoke upon you, and learn of me; for I am meek and lowly in heart: and ye shall find rest unto your souls. For my yoke is easy, and my burden is light.

He made an interesting statement. "Most of the Christians I know do not have that rest talked about in the Bible. Most of them are very restless."

He said the reason is that they have not paid any attention to verse 29, "Take my yoke upon you, and learn of me…..then you will find rest. "

Well just as he said that, God spoke to me, and He said, "Jim, I have that yoke for you and it is cancer." He told me the day before the doctor told me that my biopsy was positive in 8 out of 12 specimens for cancer.

And it was almost like a lightning bolt came out of the sky.

God clearly said to me, "Jim, I am going to teach you some things about me that you did not learn in the first 73 years of your journey."

Well God also gave me his peace and assurance of His presence. About that time, a police officer from the city of Poquoson came up behind me, and as I was sitting by a dock at the river, he asked me if every thing was O.K.

I told him that I had been spending some time with the Lord, and the Lord told me that I had cancer. The officer said he would be praying for me. I asked him how long he had been with the police department and he said seven months. I told him that his Police Chief, Cliff Bowen, had performed the marriage ceremony with my wife Valerie and I a few years ago up in Yorktown at the Victory Monument. We had a nice discussion, and I marveled that God had sent a Christian police officer just at that time to reaffirm the presence of the Lord.

Well the next day I sat down with my doctor and he opened up my file and began reading it. I was amazed at my calmness as he read through my biopsy results.

Then he swung his chair around and looked me straight in the eye and told me the tests were positive for cancer. I did not jump or flinch as God had prepared me for that answer the night before. Isaiah 26:3. Thou wilt keep him in perfect peace, whose mind is stayed upon thee.

We then began to set up the future treatment options of surgery versus radiation versus "watchful waiting" which was not even considered by me. Basically, you wait around to die. Not cool to me.

So radiation was set up for Riverside Hospital in Newport News.

Before that was done, I had several CT scans, MRI's and bone scans to make sure the cancer had not invaded any other parts of my body. Nothing was found. Thank you Lord.

My radiation treatments began at Riverside Hospital on March 25, 2013 and then finished on May 25, 2013.

The radiation treatments lasted 25 to 30 minutes every day for 44 days.

On my first day there they started the music machine to play me whatever kind of music I want to hear to make the time pass quickly.

I figured that to make the best use of the 30 minutes there, I would just start praying for my friends. As the radiation went around my body and stopped at 8 different places, it would zap me 8-22 times at each station of the cycle. So every time the zap was heard, I called out names of my friends to the Lord.

I was reminded the verse in Philippians 4:1 where Paul talks about them being his "joy and crown". And also in 1 Thessalonians 2:9 "For what is our hope, our joy or the crown in which we will glory in the presence of our Lord Jesus when he comes? Is it not you? And then in Revelation 4:10 where the 24 elders cast their "crowns before Jesus". So here was I casting the names of my friends before the Throne of God. What a joyful time.

So after doing this for a couple of weeks, the Lord spoke to me very clearly in Revelation 4:1. "Come up here, and I will show you what must take place after this. " Wow. I had memorized this verse many years ago, and the rest of my story is told in the videos I have produced on You Tube. I hope you will bookmark this site, and look at them all.

My life will never be the same again after these two months being healed of cancer by our gracious Lord.